The goal of Creation Station was to create a STEAM (science, technology, engineering, art and mathematics) focused center to provide an opportunity for students to explore, play and learn in the 21st Century. The room was funded by a $20,000 STEAM Grant that was funded by multiple organization including The Grable Foundation, The Sprout Fund, The Benedum Foundation and many more generous donors.
Please take a look below for some pictures and a video that shows all the exciting and imaginative learning that is taking place here at the Duquesne Elementary School!!!
Maker Space- this is an area of the Creation Station in which students can design and model either something they have created, or replicate an object in a 3-D printer.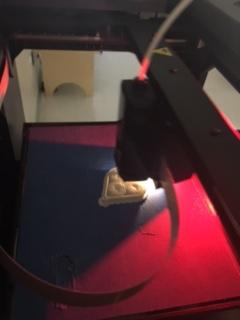 Students in the Creation Station can go anywhere in the world they want utilizing iPad technology and a green screen.

Students also learned about the science and biology of how an ant colony works using an Ant Farm in the Creation Station!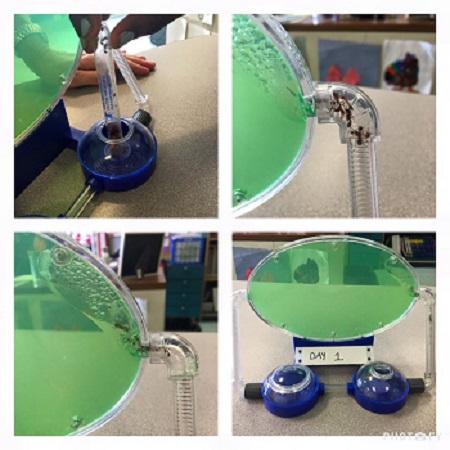 Being able to study the human skeletal system lying right next to it is a hands on and unique way to grasp how it all works!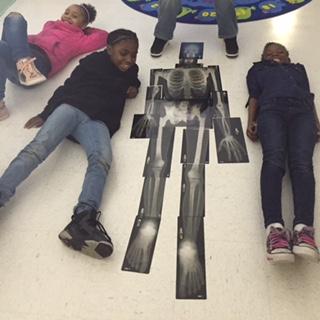 Please click on the video to view an informative description on how we have transformed learning here at the Duquesne Elementary School.